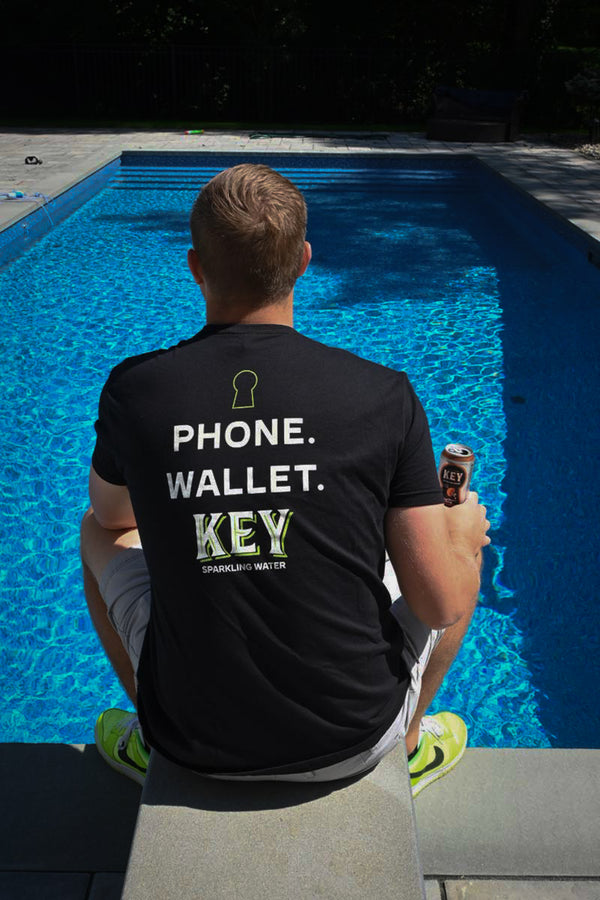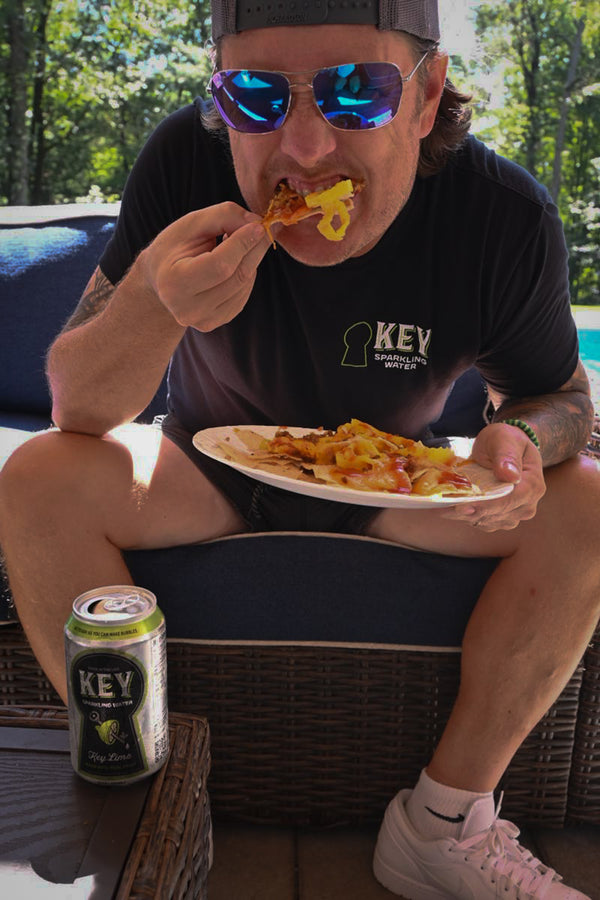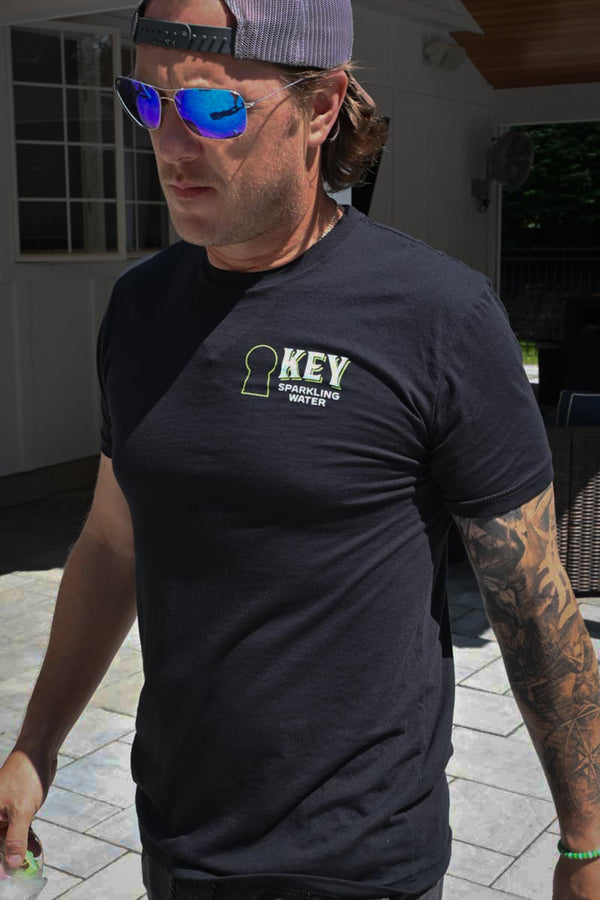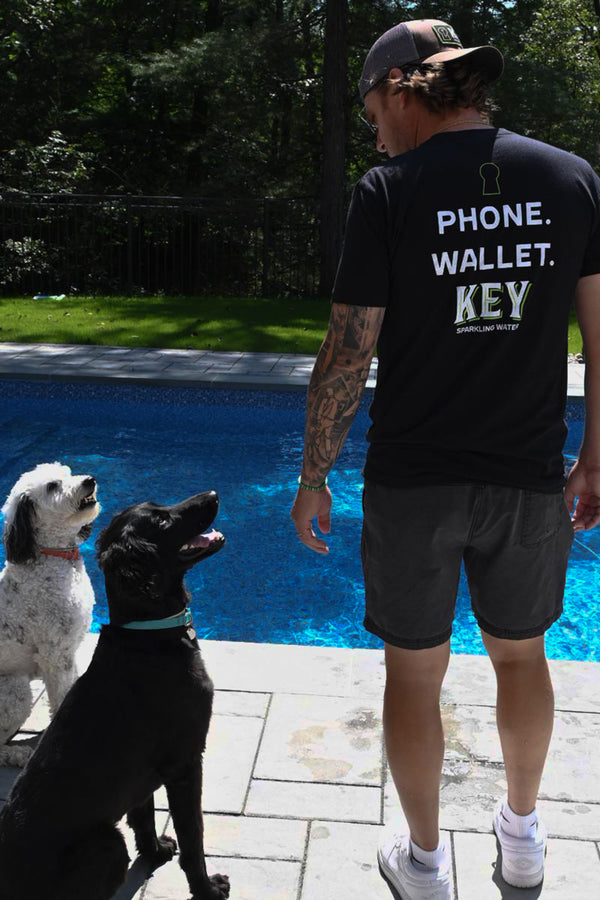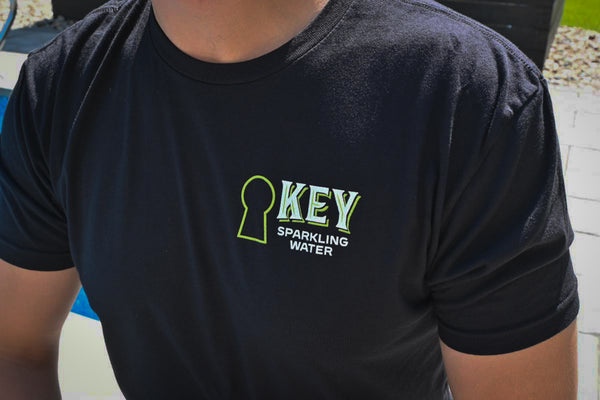 Never leave home with your phone. wallet. KEY & this amazing tee. It would be weird to show up topless to most places, so wear this tee and don't do that.
Models wearing size L.
52% COMBED AND RING-SPUN COTTON, 48% POLYESTER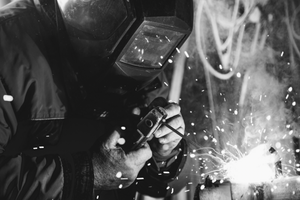 Tough Can for Hardworking Hands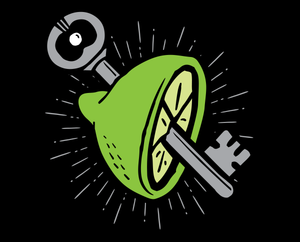 Key Limes more than just for pie.
Filled with antioxidant power, immune system boosting, good for digestion, weight loss and mood boosting... this fruit isn't just for your grandma's pies.