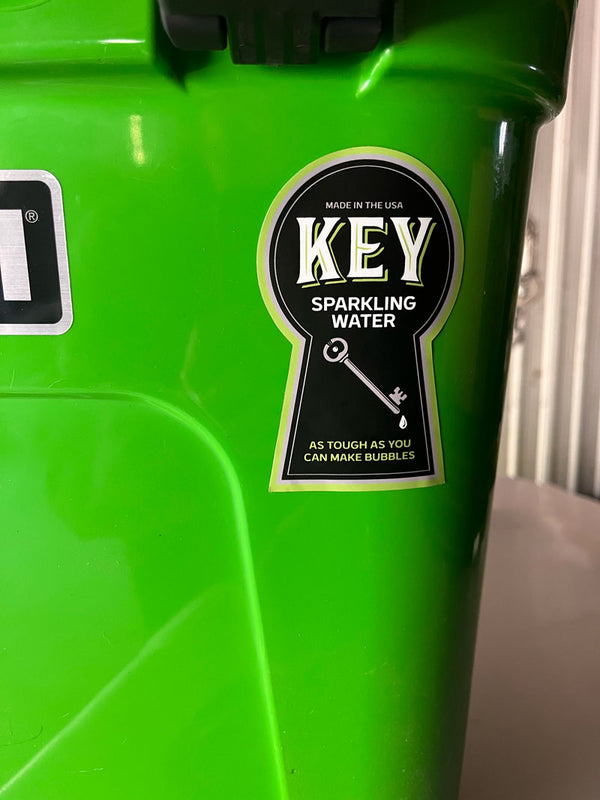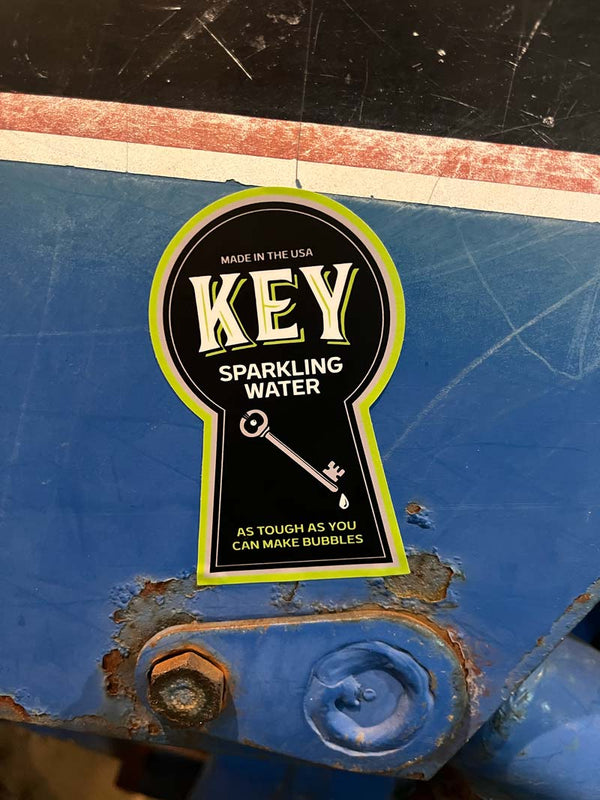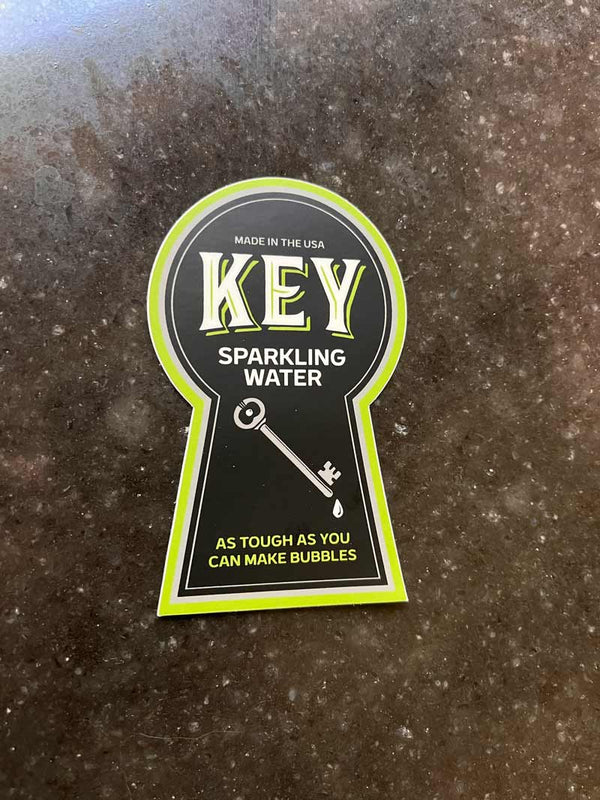 KEY Sparkling Water Logo sticker to remind you of your favorite drink everywhere you slap one...on your cooler, the lawnmower, your fridge, the back of your car, your boat, anywhere really. Don't forget to take a photo and tag us in it to be featured on #KEYStickerSlapSunday
Thick, durable vinyl protects your stickers from scratches, water & sunlight. Sticker is approximately 2.48" x 4"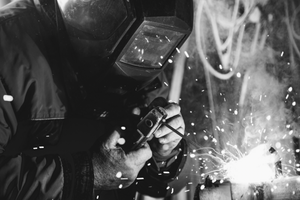 Tough Can for Hardworking Hands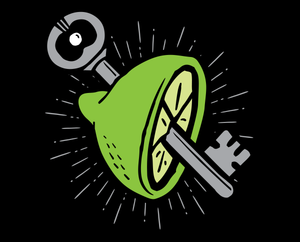 Key Limes more than just for pie.
Filled with antioxidant power, immune system boosting, good for digestion, weight loss and mood boosting... this fruit isn't just for your grandma's pies.