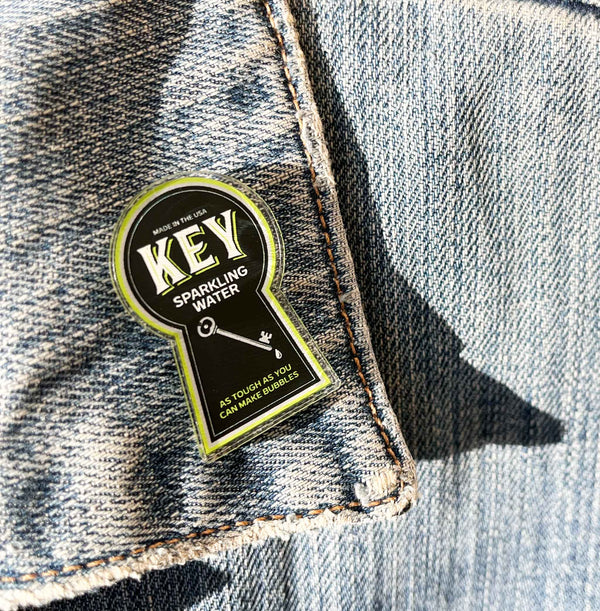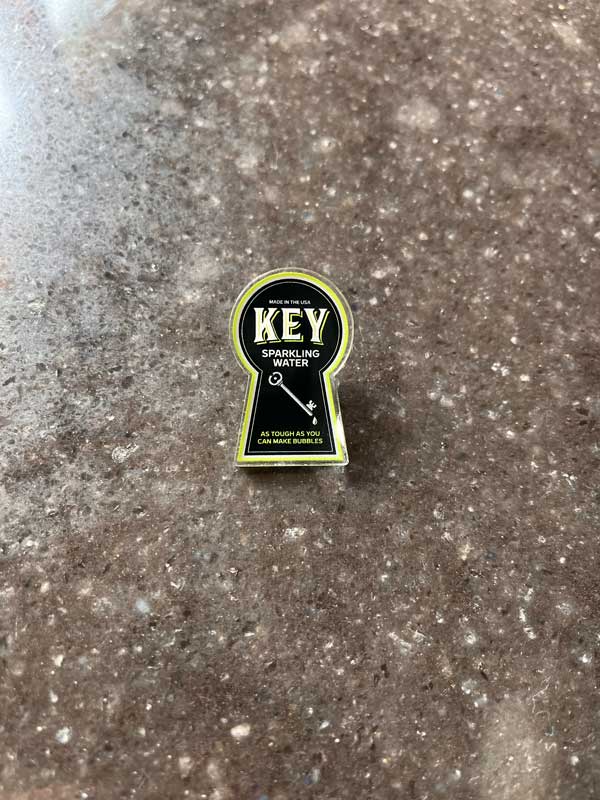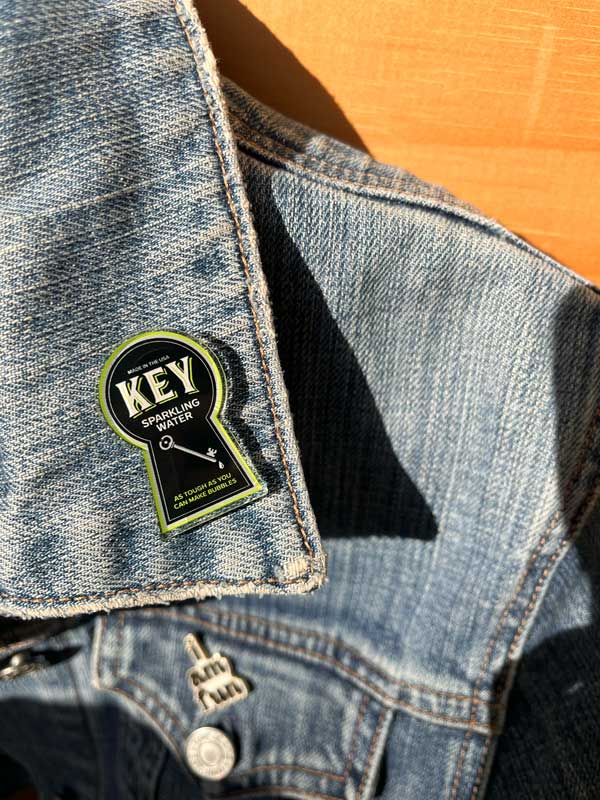 Get your hands on this pin and let the world know that you're all about that tough bubble effervescent life. It's time to turn heads, spread smiles, and make waves, one sip at a time. 
Acrylic pin with black rubber backing 0.95" x 1.5"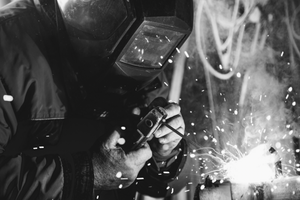 Tough Can for Hardworking Hands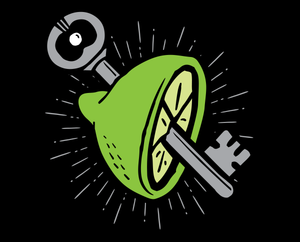 Key Limes more than just for pie.
Filled with antioxidant power, immune system boosting, good for digestion, weight loss and mood boosting... this fruit isn't just for your grandma's pies.