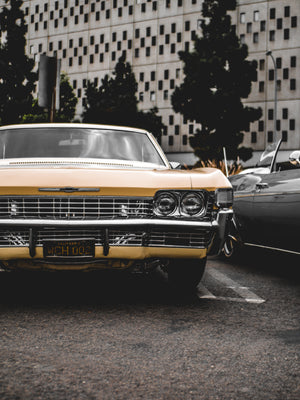 You're already tough, now your favorite drink is too.
As tough as you can make bubbles.
Don't take our word for it, take theirs.
It's literally like drinking sparkling water with a fresh squeezed lime in it.
Tyler S
Woah. That's so good this'll be my favorite mixer.
Evan H.
My mouth went on vacation to Hawaii. I drank the last drop and was back in Upstate NY. I need more.
Rick R.