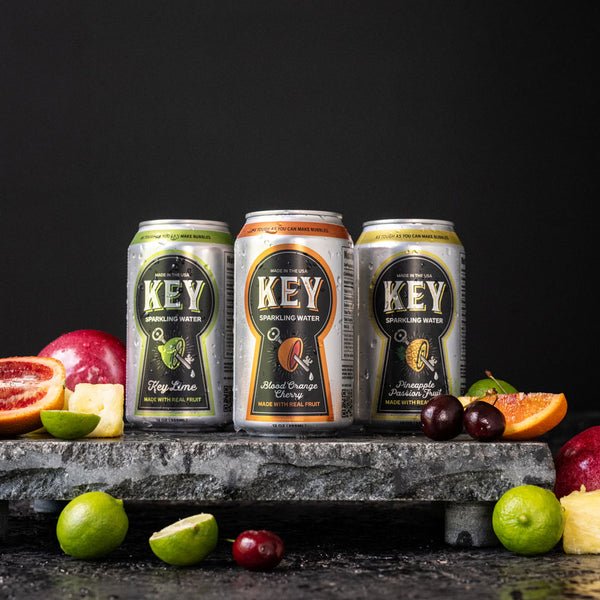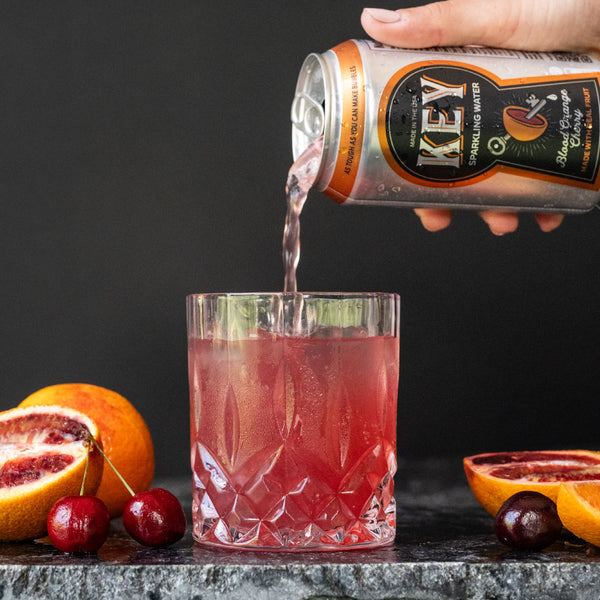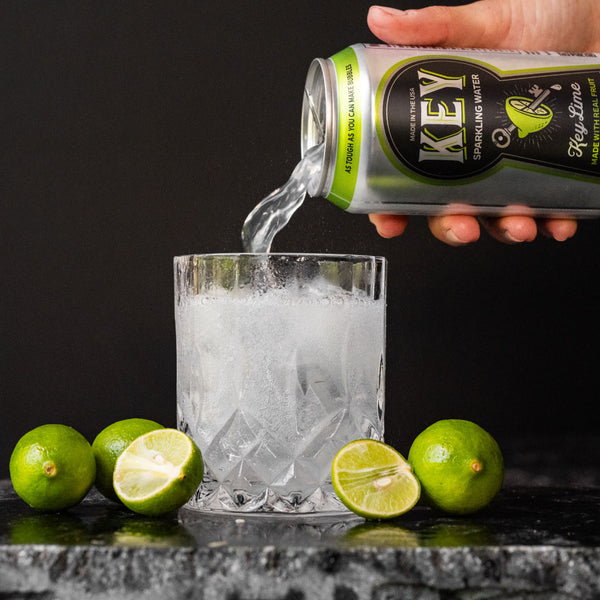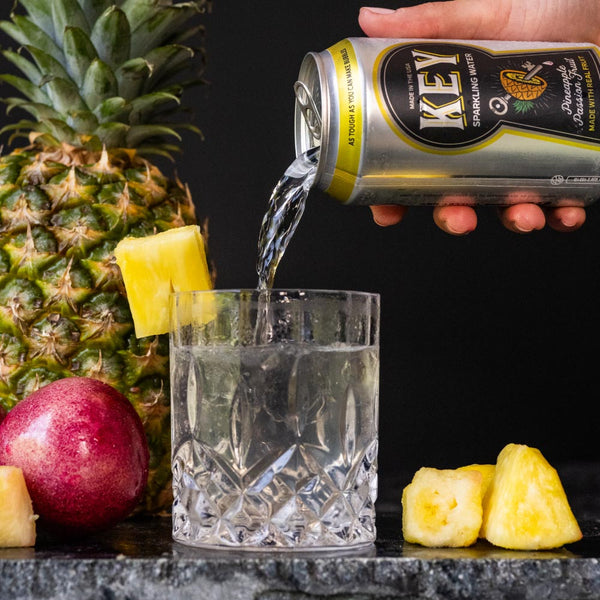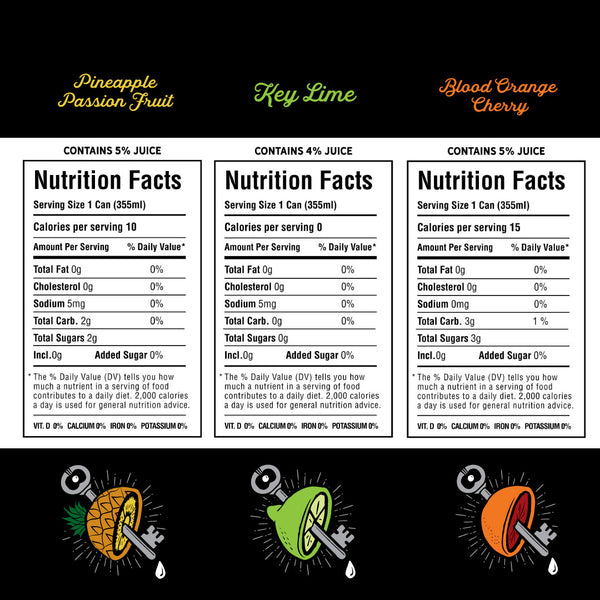 Real Fruit. The Right Amount of Bubbles. Three flavors each in a can for hardworking hands. CRUSH all three with one delivery to your doorstep! 
BOC INGREDIENTS: carbonated water, tart cherry, blood orange, and key lime juices from concentrate
KEY LIME INGREDIENTS: carbonated water, key lime juice from concentrate
PPF INGREDIENTS: carbonated water, pineapple, passion fruit, and key lime juices from concentrate
NO ADDED SUGAR | NO PRESERVATIVES | NON GMO | VEGAN
Trio pack
The trio pack was great. It gave everyone a chance to try all the flavors. It's nice because different flavors go with different foods. It gives a variety of opportunities to make different mock tails too.💫
The Healthy BITE
My favorite part of drinking any liquid is that little (or big) kick you get followed by flavor. Whether that's a carbonated beer, a high proof bourbon or a can of KEY. KEY slots in well for satisfying that craving at all times of the day and in any situation. Big fan of the flavors and excited for what more is to come!
Key is great!
Amazing sparkling water and excellent team at Key!!!
KEY Unlocks Perfectly
Ordered some KEY for our annual July 4th vacation. It was the perfect go to sparkling water throughout vacation. Picking up the variety pack gave us the ability to pick our favorite for future orders! Cannot wait to place that next order! Key Lime is our favorite!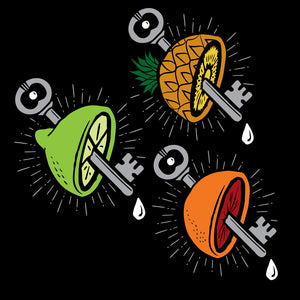 Variety is the spice of life.
From Key Lime that tastes better than your grandma's pies, to Pineapple Passion Fruit transporting you to a tropical beach, and rounding your tastebud experience is the perfectly refreshing and delicious combo of Blood Orange Cherry.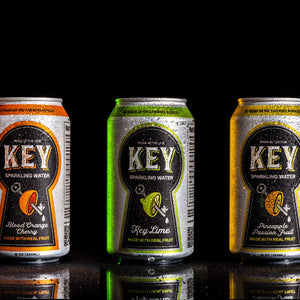 Tough Can for Hardworking Hands
Sparkling water doesn't have to be soft.