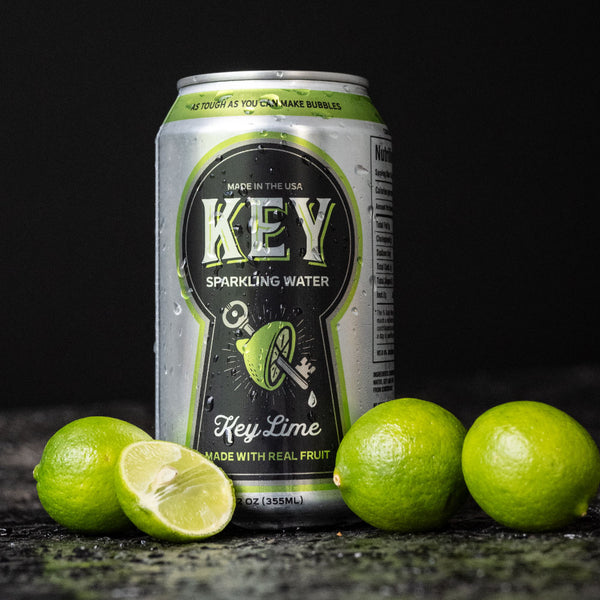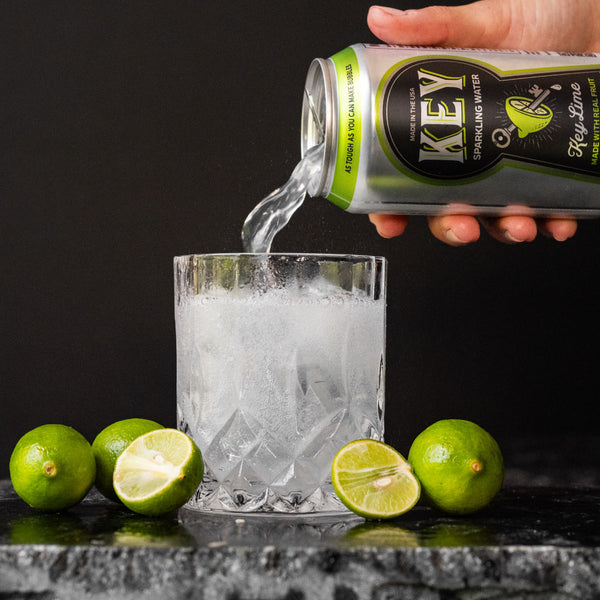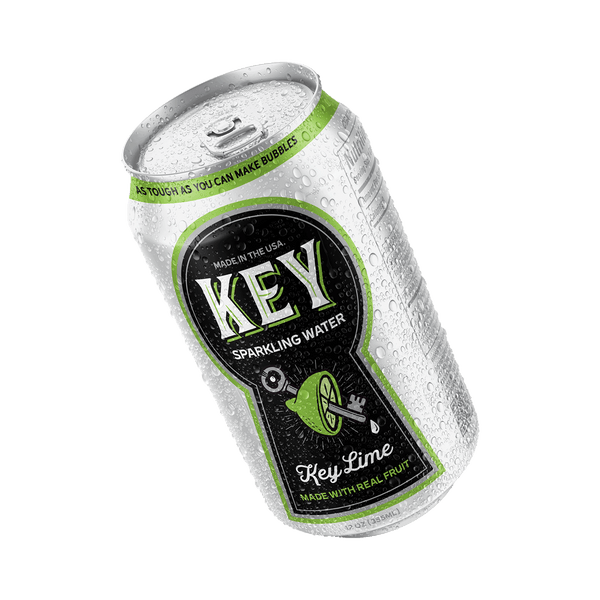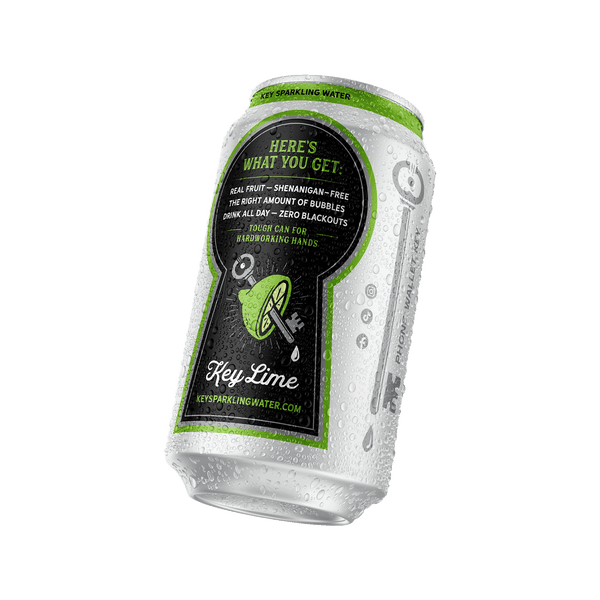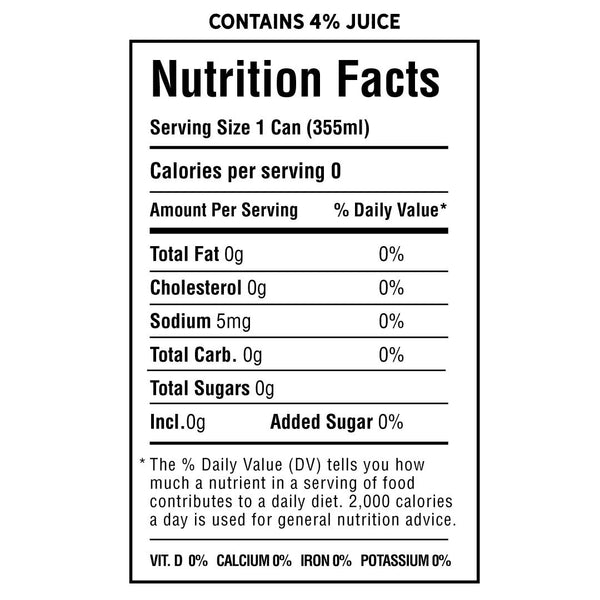 Ready for a quick kick to the tastebuds? Key Lime is bolder, sweeter, with a balanced bubble count that's all about smooth, all-day drinkability. You're in for a hydration journey that doesn't mess around. Here's to real fruit, relentless flavor, and a can that's as tough as they come. Life's too short for boring beverages.
INGREDIENTS: carbonated water, key lime juice from concentrate 
NO PRESERVATIVES | NON GMO | VEGAN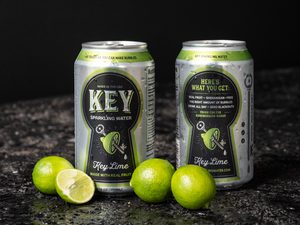 Key Limes more than just for pie.
Filled with antioxidant power, immune system kickers, good for digestion, weight loss and mood boosting... this fruit isn't just for your grandma's pies.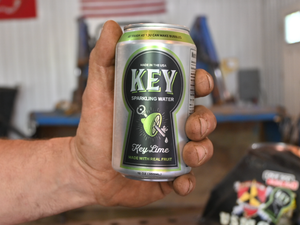 Tough Can for Hardworking Hands
Sparkling water doesn't have to be soft. Finally drink from a can that fits in your hand.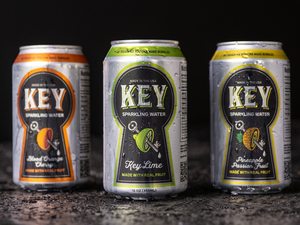 Shenanigan-Free Guarantee
If your thirst isn't totally unlocked we'll give you your money back. Questions will be asked, but only so we can improve KEY.
Learn more
I need nothing else in this life
Quit drinking last year and this is truly the perfect Mocktail on the go. LOVE the lime flavor with a little salt & a lime slice! So refreshing, so delicious- super excited to try the other flavors. Also OBSESSED WITH THIS PACKAGING!!!!!!! A CAN HAS SERIOUSLY NEVER BEEN MORE COOL!!!!!! Excited to be one of the first in on the secret that is KEY 🔑 . Best new drink in years.
Like stepping on a beach
One sip and felt like I was transported to a beach — refreshing, with the perfect amount of lime. Like drinking Corona without the guilt!
Impressive
This sparkling water is truly unique. From the perfect amount of carbonation to the perfect amount of flavor -as well as the aesthetically pleasing can that it comes in - it really does check all of the boxes. The key lime flavor in particular is fantastic. The KEY team nailed it.
Wow!!!
I knew this would be good, but my first sip and holy flavor! I'm a key lime lover, they nailed this! Highly recommend!