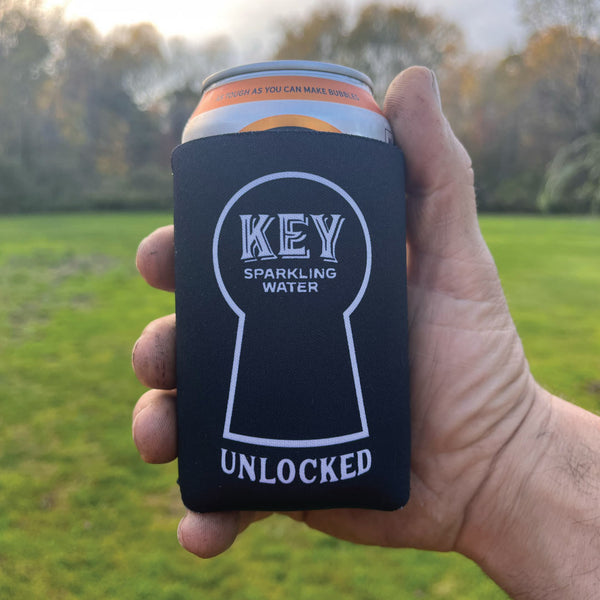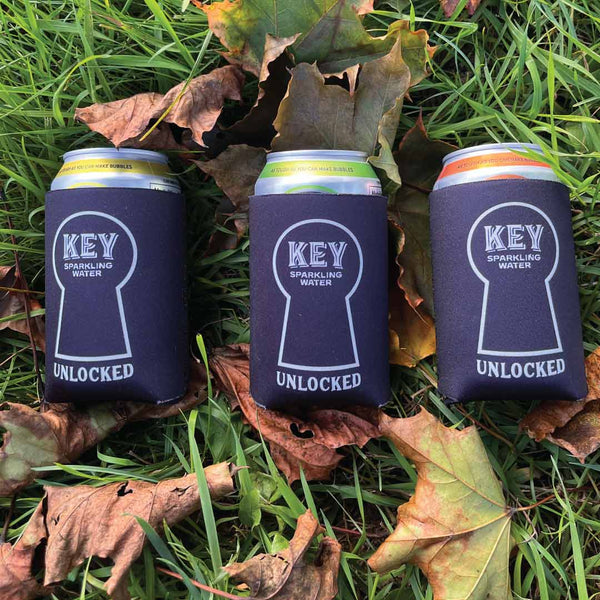 Reminder to unlock yourself from time to time with this black and white koozie. Never used a koozie before? Now's the time to start and begin your collection.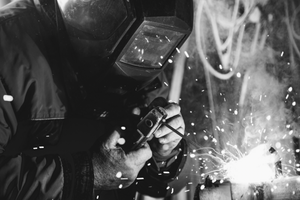 Tough Can for Hardworking Hands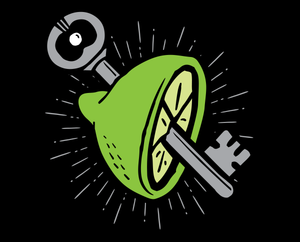 Key Limes more than just for pie.
Filled with antioxidant power, immune system boosting, good for digestion, weight loss and mood boosting... this fruit isn't just for your grandma's pies.