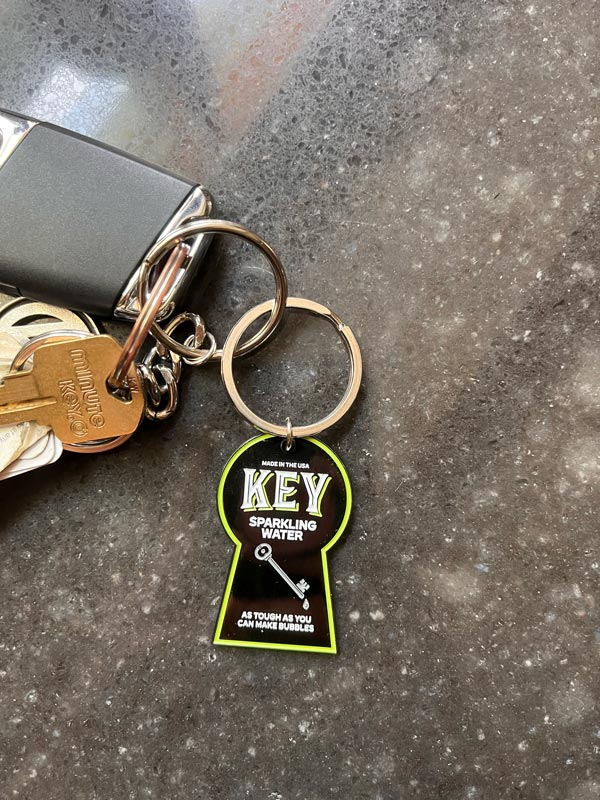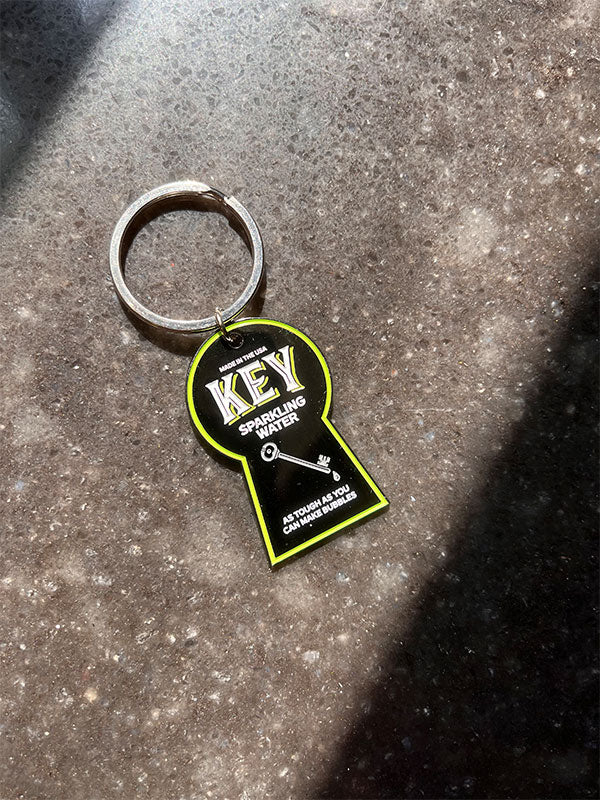 Never leave home without your phone. wallet. KEY.... and now your new KEYchain. Show the world you're a KEY holder everywhere you go.
Soft enamel KEY logo KEYchain with black plating and silver split ring 1.25" x 2"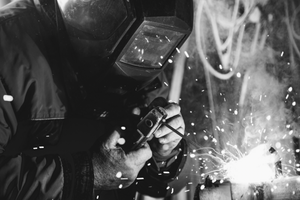 Tough Can for Hardworking Hands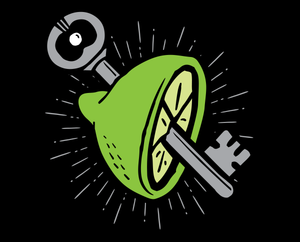 Key Limes more than just for pie.
Filled with antioxidant power, immune system boosting, good for digestion, weight loss and mood boosting... this fruit isn't just for your grandma's pies.